INTRODUCTION :
Accidents are unwelcome guests which can cause minor or sometimes major effects. When toddlers are around, we have to make the environment friendly and accident free.
Ritu is a mom of two year old
A
nsh. Ansh had fever and cold which made him restless at night. Ritu too could not sleep well at night since 2 days . Well , this is a scenario all the mothers have experienced.
Ritu woke up in the morning used wash room and came out to find Ansh next to the door. Ritu closed the door not realising Ansh had kept his fingers to the side of the door.
In this blog ,I discuss few of the safety precautions the family members of a toddler can take to keep a toddler safe.

1. BE ALERT :
When you find toddlers near the door, make sure they haven't placed their fingers before closing the door.
2. COINS :
Do not keep the coins within the toddlers reach. They may swallow it.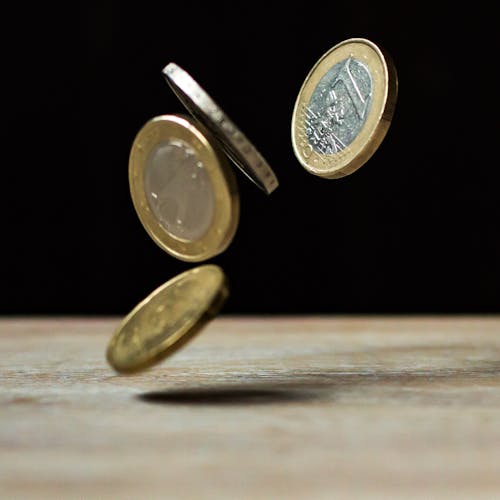 3. COT :
Use a low cot or mattress to make your toddler sleep to prevent fall injuries.
4. KITCHEN SAFETY :
There is a risk of touching hot utensils and spillage of curry. Be careful when you are playing with ball as it may hit the vessel and cause burn injury. Avoid kitchen area during play.
5. ELECTRIC CIRCUITS :
Close all the open circuits at home using cellophane . Toddlers may put their fingers inside the holes of electric circuit leading to burns.
6. TOYS :
While buying toys, read for the Instructions . Certain toys have small spare parts which can be swallowed by toddlers leading to choking.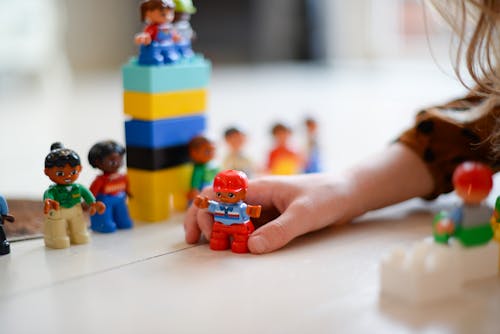 7. MEDICATIONS AND INSECTICIDES :
Keep Medications and substances which are labelled as poison out of reach of toddlers.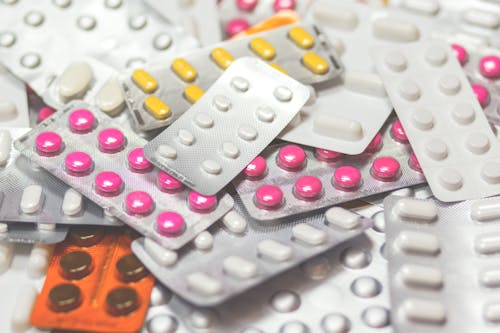 8. ZIPPER RELATED INJURIES
:
Be careful while zipping and unzipping of pants in boys . It may get stuck in foreskin of penis. Use under clothing and then put the pants on.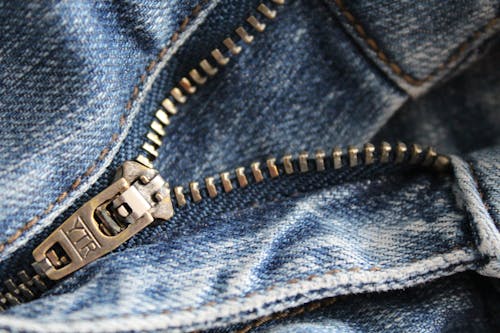 9. SHARP INSTRUMENTS :
Keep knife ,scissors, blade out of reach.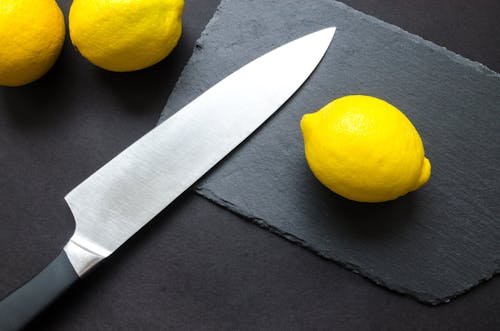 10. CUPBOARDS :
Make sure the cupboards are locked o
r either closed. They may lock themselves up.
11. WET FLOOR :
Make sure the floor is dry when they are around.
12. BALCONY :
Make sure balcony is toddler friendly by safeguarding the railings with the mesh.
13. PLAYTIME IN WATER:
Never leave toddler unattended when he/she is playing in water even if its bucket of water.
14. WALKING OUTSIDE :
Toddlers are curious and impulsive. They may all of sudden leave your hand and run off. Therefore, always keep the toddler to other side of the vehicles on road be alert and hold the hand always.
Note :
If a child swallows any foreign object , it may get lodged in wind pipe and he/she cannot breathe which is called choking.. If this happens the first aid is Heimlich manoeuvre.
You should have to

stand behind your kid.

Make a fist and place it above the belly button.

With the other hand grasp the fist and give upward quick thrusts.

Do this until the object is dislodged from the wind pipe and take the kid to doctor.
CONCLUSION :
These are few points I remember. Few of them with my own experience. If you have any other points please add on in the comment section.
Thank you for reading.

By Divya Lokesh.