Introduction :
Its an era of cell phones. Our everyday life is almost dependant on cell phones .It has replaced an alarm, calculator, remainder diary notes, photo album, etc... Clothes, grocery shopping, booking for taxi, maps, School projects, vast information at your fingertips, the list goes endless.. We cannot cut down the usage of cell phones owing to the benefits and also the harmful radiations which comes along with it..but we can minimise the levels of radiation ..Here are few tips to reduce the radiation ...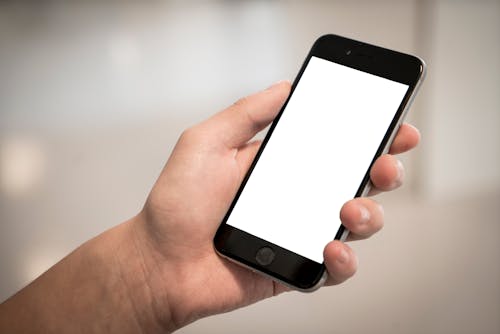 1. KEEP THE PHONE AT DISTANCE WHEN NOT IN USE :
Sometimes we just carry phone everywhere and keep it beside us. Its better to keep the phone at distance when we aren't using it. This way we can minimise the effects of radiation on our health.
2. SWITCH OFF THE MOBILE DATA WHEN NOT IN USE :
Turn on the data when you have to check for the messages and turn off when u aren't using. This way you will reduce radiation to greater extent.
3. TALK LESS, TEXT MORE :
On call radiation is high compared to sending messages , therefore prefer texting over call. Use ear phones ,when u have to talk for long time.
4. DO NOT RECEIVE CALL WHEN PHONE BATTERY IS WEAK:
When the charge is low, phone emits larger radiation as it works harder to connect it to signal hence make calls when phone is
sufficiently charged.
5. PUT IN FLIGHT MODE AT NIGHT :
At night put the phone in flight mode, this cuts off all the wireless transmissions and radiations.
6. KEEP THE PHONE IN DIFFERENT ROOM
Children are more prone to effects of radiation and hence when your kid is sleeping avoid placing the phone in the same room either for charging or just keeping it idle.
7. LIMIT SCREEN TIME :
Do not get addicted to use cellphones. Use when necessary. Its more important for children as I mentioned earlier they are more prone to effects of radiation than adults. I see most of mothers feed their toddlers with rhymes going on in phone as its easier option owing to nuclear families these days. But, this has lot of other negative impacts . Try other ways of feeding child . Set time and limit the usage of cell phones in Children.
8. WiFi :
Turn off WiFi when not in use. At night ,when not in use put off the WiFi ,before going to sleep as wireless routers give off radiation.
CONCLUSION :
Some studies say exposure to cell phone radiation has impact on health while some studies say its a weak radiation which doesn't have much impact.
''Prevention is better than cure", as saying goes. These are the few tips which I follow inorder to reduce radiation from cell phones ,if u have any other tips do leave in your comment so that it will be useful to others who read.. Thank you in advance...
By Divya Lokesh.