Vitamin B1, is also called as Thiamine.
Function :
*Thiamine helps in muscle contraction and conduction of nerve signals.
*Helps in providing nourishment to all digestive organs and regulates appetite.
In Alcoholics :
There is an inflammation of Gastrointestinal lining causing reduced ability of body to absorb thiamine.
Deficiency :
Thiamine deficiency causes Beri-Beri.
Beri- Beri causes reduced muscle strength causing muscle paralysis. Extreme deficiency result in brain damage.
Prevention:
*Stop alcoholism
*If not possible , limit alcohol intake.
*Eat nutritious food.
*Thiamine rich sources are Meat Eggs, legumes, peas..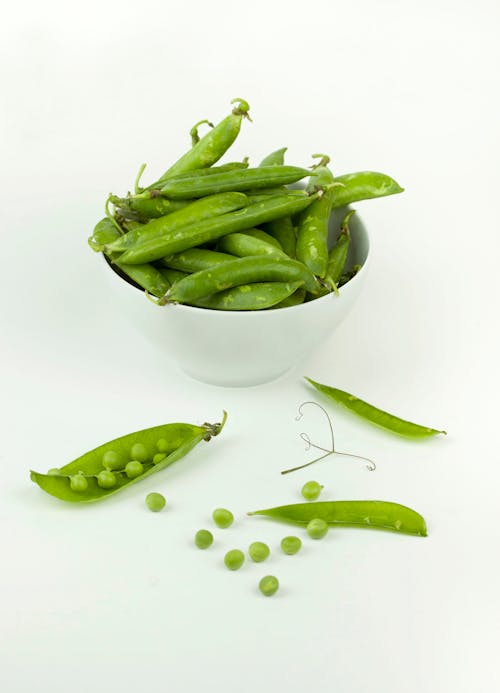 PEAS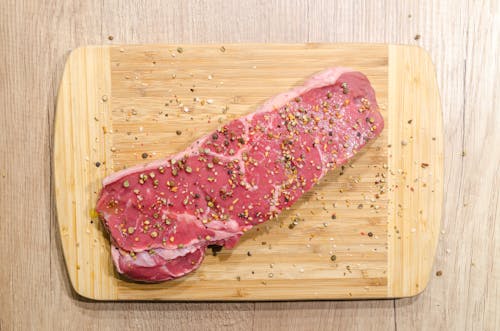 MEAT
SOYABEAN