This blog is my trip experience which I wanted to share since I started writing blog.
We had been to Bababudangiri hills in November . Bababudangiri is a mountain range of Western ghats in Chikkamangaluru district , Karnataka.
On the way to the hills, we first went to Mulayangiri hills ,trecked a small mountain range and then headed to Bababudangiri hills. It was early winter the place was covered with fog, a high note breeze,beautiful hills and green cover of grasses and shrubs ..My only expression was wow.. Felt like heaven has descended .
"I felt my lungs inflate with the onrush of scenery-air, mountains, trees,people. I thought ,this is what it is to be happy." as said by Sylvia Plath seemed so true at that moment.
This was my first visit to Bababudangiri I was completely bowled by the scenic beauty of nature and there would be none in this world who doesn't. That's the beauty of Nature.
Scenic view of Bababudan Giri

We headed to Manikyadhara water falls . That is were all my thoughts took a U - turn.It's a single stream fall falling from a medium altitude from a mountain . Many were taking showers ,playing in the falls . The surroundings of the water falls had a heap of plastics and clothes. Such a beautiful place being dirtied is painful to watch.
Pile of Clothes left by the pilgrims in Manikyadhara falls.
We as a citizens ,tourist, pilgrim have certain responsibilities when we visit the places. Population explosion has caused deforestation . Global warming is on rise. Its high time to preserve our Earth - The only planet we can live. Here are some points every traveller should follow :
Do not leave plastics:
Do not feed animals :
Sometimes we see monkeys waiting to be fed. Feeding them makes them lazy and kills their natural instincts . What we feed them may be new to their digestive system and may alter their health.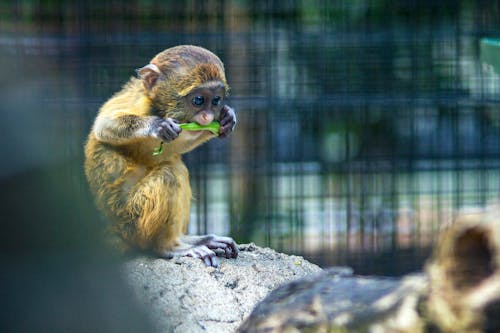 Take all the waste :
Whatever waste from dry to wet take away and dispose them properly . Do not dump in forest belt as this disturbs ecological balance.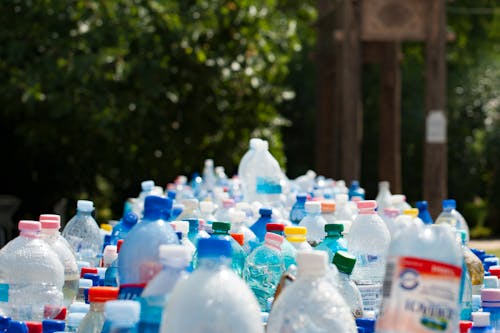 Leave your footprints and take back memories.
"Nature is not a place to visit , it's a Home." Let us keep our home clean and leave it to our future generations so that even they lead a happier healthy life.
I would end this blog on a note that be a responsible traveller and minimise waste and the authorities responsible for maintaining these sites have to be strict regarding plastic usage. I really appreciate authorities near Irupu falls who did not allow to take plastic bottles and checked at entrance. Hope this follows even in Bababudangiri and we see the changes soon.