Mrs. Sneha use to feel tired doing household chores . She went to doctor . Doctor advised serum cholesterol test and the result was 280 mg/dl which is on higher side.
As soon as u hear the term cholesterol , the thing that comes in our mind is, cholesterol is bad for our health and it causes heart problems. What is this cholesterol? What are it's types?What is normal range of cholesterol? How to check it's levels ? This is what this blog about.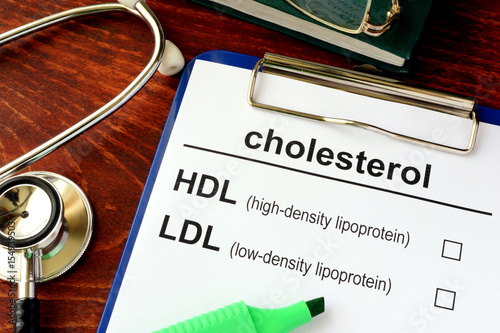 Cholesterol is a fat molecules present in the cell membrane . It is usually synthesised by our liver majorly and part of it comes from the food we take specially meat, diary , oily foods.
Types of cholesterol:

HDL( High Density Lipoprotein) or Good cholesterol :
HDL carries the cholesterol in the blood to the liver where detoxification takes place and it is removed from our body.
Normal levels: 60 mg/dl or above.

LDL (Low Density Lipoprotein) or Bad cholesterol:
LDL carries cholesterol to your cells. When the level is high, it can build up in arteries causing it to become narrow and hence decreasing blood supply to the heart causing heart related problems.

Normal value : less than 100 mg/dl.
Total cholesterol :
This includes HDL and LDL together.

Normal value : less than 200 mg /dl.
How to check cholesterol levels :
Blood test :
The blood sample is collected usually after 9 to 12 hours of fasting. Early morning sample is collected.Therefore, get the the blood test done before the breakfast.
Cost of the test :
300 ₹ ,varies according to lab and place.
Tips to keep cholesterol in normal range :
1. Be physically active :
Exercise for at least 30 minutes a day for 4 to 5 times a day be it any form of exercise like walking, climbing stairs, swimming etc..
Note : If your cholesterol levels high, take advice from doctor regarding type of exercise.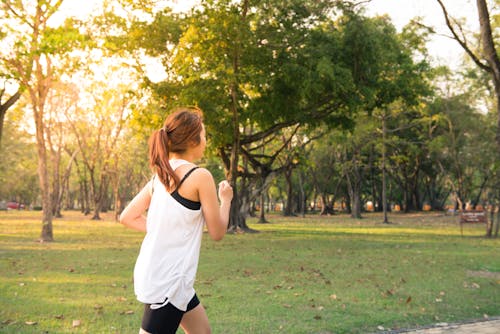 2. Diet:

Include food high in soluble fibre such as vegetables and fruits.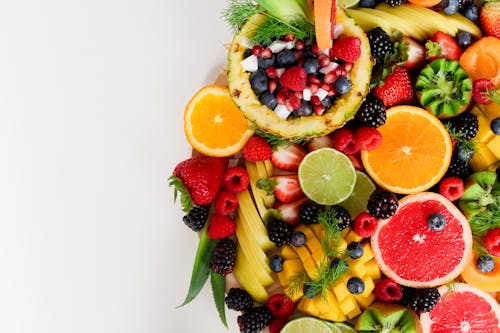 Spinach : It is good source of magnesium which reduce LDL levels.
Avocados and banana too has good amount of magnesium.
Seeds : Chia seeds , flax seeds contain soluble fibre that helps in reducing cholesterol.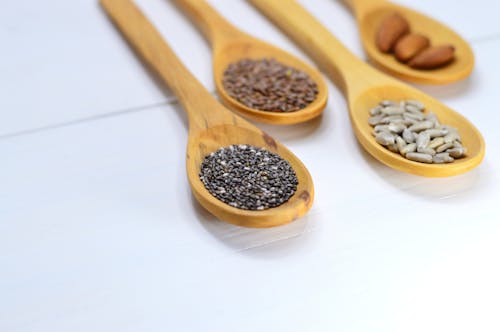 3.Include fish such as salmon which contains healthy fats ,omega 3 fatty acids which reduce LDL levels.
4.Nuts like almonds,walnuts too reduce cholesterol levels.
Garlic :
Garlic reduces LDL levels . It is best in lowering cholesterol levels. u can take a clove or two of raw garlic a day.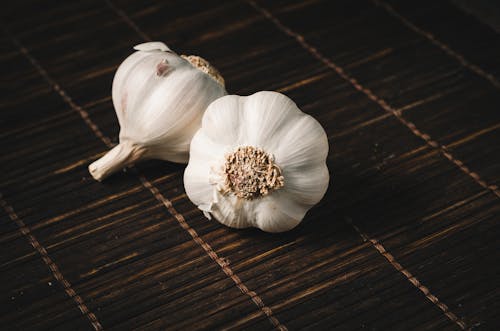 Fenugreek seeds :
Fenugreek seeds reduce body's production of c
holesterol especially LDL . It has various other health benefits too.
u can soak the fenugreek seeds overnight and drink the water early morning in an empty stomach.
5. What to avoid :
Fried foods
Conclusion :
I would like to end this blog saying avoid or reduce intake of fast foods , take 2 to 3 servings of fruits and vegetables a day, lead a physically active life and stop smoking and alcoholism. These are simple tips to keep cholesterol in normal levels.