Travelling is fun for few, lifestyle for few, craziness for few and even punishment for few who wants their comfort zone. It all depends on their interests. But when u travel with a kid, u have to make alot of changes from packing to the places we visit. In this blog I mainly focus on medications one has to take for kid when u travel.
Mrs. Diya was travelling with her family and her friends family. She has 5 year old girl child Prisha. Prisha had eaten an egg in a restaurant and then they headed to a remote resort which is out of connectivity . It was in the night, she started having fever and vomiting. Diya had taken fever reducing syrup which she gave . But had not carried anti emetics to control her vomiting and she could not buy the medicine as it was remote area. Well, here is a list of medicines one need to take when u travel with child.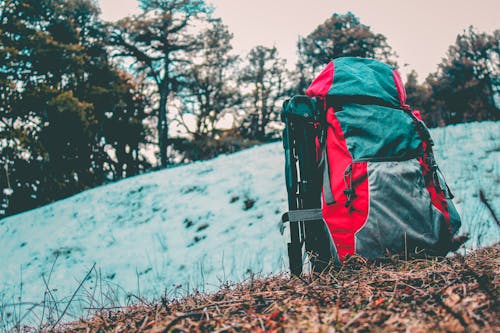 1. For Fever and pain :
Antipyretic medications containing paracetamol to bring down the temperature and also eases moderate pain.
Note : Also , take thermometer to check the grade of fever.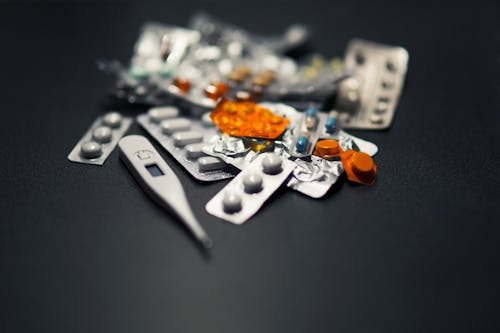 2. For vomiting :
Child may be prone to gastrointestinal upset due to eating out . Take anti emetics which controls vomiting. If the child has motion sickness this medicine is first choice.
If the child has vomiting :
Give anti emetic medication as per doctor advice.

Wait for some time

Give liquids

If tolerated semi solid and then solid.
3. Anti allergic medication :
Some insect bites or any environmental changes can trigger allergies .. It's advised to take anti allergic medication too .
4. Cold and cough syrup :
It's common in children and take these syrups .
5. Probiotics:
Gastrointestinal upset is common when travelling due to change in food habits or contaminated food which may cause loose motions. Take probiotics with you which increases healthy Intestinal bacteria.
Water :
Major cause of infection comes through water . If possible take drinking water at least to the children .
Note :
1.These are some type of medicines to pack. I have not mentioned name of any particular medications. Check with the doctor .The dosage and frequency depends on age and weight of the child.
2. Make sure child is hydrated well during travel.
3. Take hand wash and sanitizers .
4. Avoid eating in unhygienic places.
5. Do not make your child sit near lot of trees in the night when there is no light as the unseen insect bite leads to allergies.
CONCLUSION :
Take the required medicines as per your paediatrician advice and have happy and safe travel.
By Divya Lokesh.