We all want to lead a healthy life. We have to put in some efforts to do this . Here are 5 simple kitchen lifestyle changes u can make in a step to healthier life..
1. Store water in copper pitcher or copper vessel :


Avoid plastic bottles and use steel or copper bottles .
Copper is vital mineral ,drinking from copper vessel gives the mineral to our body.
It has antimicrobial, antioxidant , anti inflammatory properties.
Make sure to wash and dry and keep the copper vessel clean.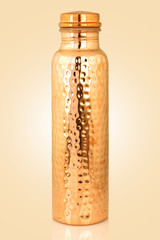 2. Use earthen pots to store water in summer :
Drinking water from clay pots in summer prevents heat stroke.

3. Replace the plastic water bottle and lunch boxes with steel :
These days fancy plastic lunch boxes for kids are available , but ditch the plastic and use other safe option like steel.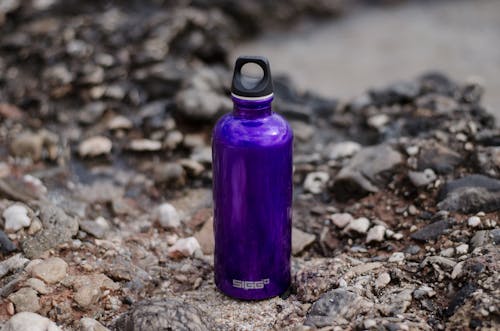 4. Take steel spoon with u :
When u eat out , the plastic spoons are used . Use steel spoon for your healthier life and also environmental health.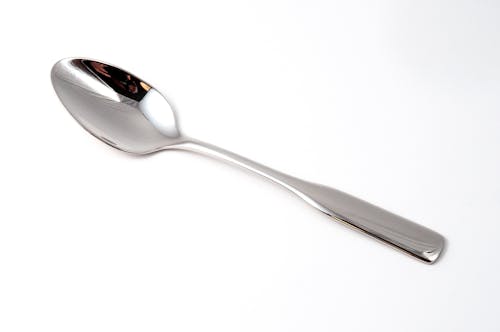 5. Replace Aluminium cookware with steel :
Heavy exposure to this metal is bad . Therefore use the safer option. It is found that using earthen clay pots retains the nutrients of food. Use whichever your comfortable.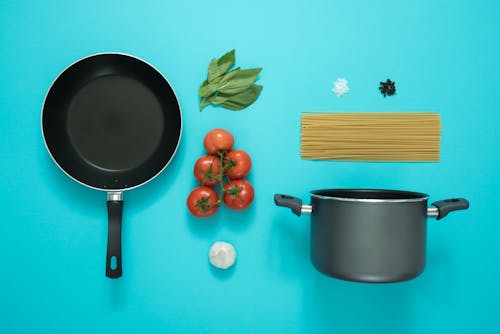 6.Replace the milk ,coffee ,tea plastic strainer with stee
l strainer:
When the hot fluids come in contact with plastic strainer which leads to chemical changes in plastic and it entering the drink causing harm to our body.

7. Use wooden chopping boards :
Alot of plastic vegetable choppers are in market. Take wooden one's instead.
Conclusion :
Follow these simple changes towards healthier u. I am still in the process of making these changes. Each month U can replace one or two as it's difficult to replace all at a time. Please do add in your comments what are the other things that u can change and the ones you have changed towards making healthy kitchen.
By Divya Lokesh.