INTRODUCTION :
30s is transition age for women as few are planning for motherhood ,few are mothers whose world revolves around their children's care and family. With all these , they tend to neglect their health. Here are few health tips for women in their thirties.
1. DIET :

Metabolism rate decreases as we reach 30 and hence we should concentrate on our food.
Do not indulge in mindless eating.

Cut down on carbohydrates.

Include millets, wheat, ragi in diet

Drink lime tea, ginger tea,tulsi tea, cinnamon tea, green tea which increases your metabolic rate.

Have cheat meals less and healthy meals more.

Include right proportion of carbohydrates, proteins and healthy fats.

Include fruits and vegetables in the diet. Add more vegetables to the curry you are making and eat good amount of vegetables and cut down a bit of rice.

Eat fruits when your stomach is empty. Don't include it soon after your food.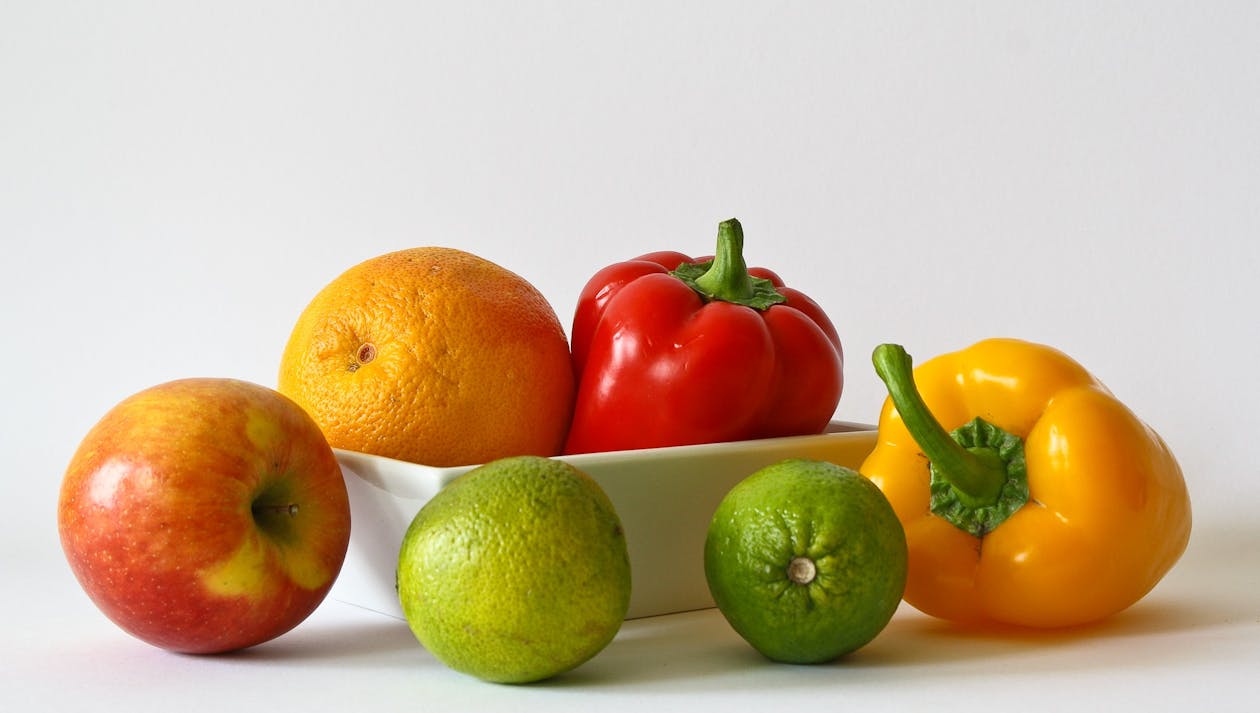 2. Milk :

30s is time when bone mass starts getting depleted causing back pain and pains in the body.
Drink a glass of warm milk at night which gives in required calcium plus sound sleep.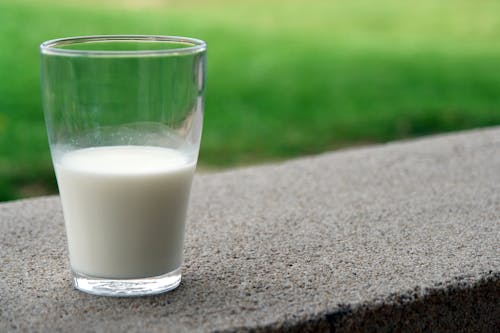 3. Vitamin D :
Exposure to early morning and evening sunlight as it is required for your calcium absorption. Lack of vitamin D causes tiredness, hair loss.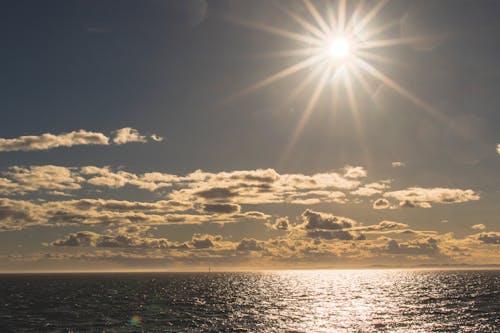 4. Follow exercise regimen:
It can be a walk to get your groceries or gym or yoga. Follow it and you feel good mentally and physically.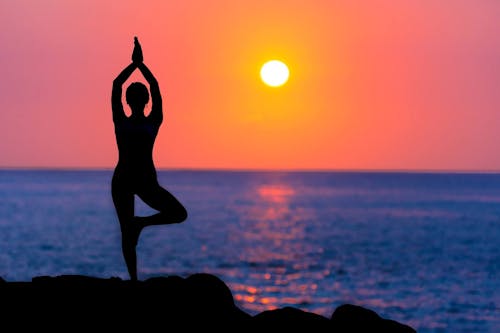 5. Skin care and hair care regimen:
Skin and hair changes in your 30s . If you are too busy just put gram flour n turmeric face pack which is natural and less time consuming. Use rose water to make a pack.
6. Breast self examination:
Check your breasts for any lumps. If any changes like small lumps consult doctor earliest. Mammography can be done to rule out any health issues related to breast.
7. Be aware of your family health history:
Some cancers may be hereditary. If any one in your near relative had such problems be careful and get examined regularly.
8. Do what you love :
Take some time out to do what you love . This is important for our mental health.
Learn what you wanted to learn since childhood but couldn't learn . This makes us happy. Your family happiness depends on yours and children too learn to be happy seeing you.
9. If you are planning for pregnancy:
Eat nutritious food especially foods rich in Iron and Folic acid. Green leafy vegetables, peas are rich in Iron and folic acid.

Cut down on caffeine intake.

Be physically active.
10. Sleep :
Sleep is very important. It boosts immune system helps in detoxification of the body.
Get 8 hours of proper sleep.

You get good sleep when you are physically active in day. Avoid mobile phones, television, caffeinated drinks before bed time.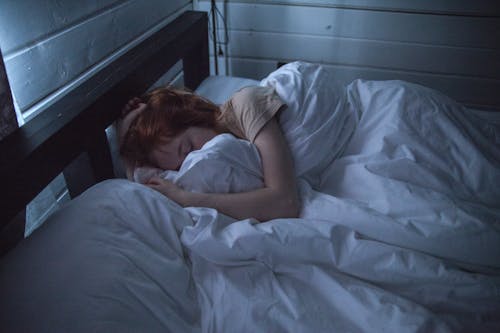 11. Maintain friendships :
30s is busy life juggling between career, marriage, kids. Take time for your friends once in awhile. Talk over phone. This is great stress buster.
12. Cut screen time :

Addiction to social media is trend these days . Cut off the screen time and build healthy relationships.
13. Hormonal changes :
Hormonal changes are common these days causing PCOD , Thyroid. Check your thyroid levels if you are losing or gaining weight rapidly.
If your having very painful and irregular periods consult doctor.
14. Regular screening :
In your late 30s or according to health problems and family health history go for regular health screening .
Conclusion:
As a woman in 30s , I could think of this many tips to follow to have healthy lifestyle. If you have any, leave it in comment section.
Divya Lokesh.