Minerals are an essential component for our body to perform various vital functions ranging from growth and development to cardiac activity.
Minerals are divided into two types based on the amount required for our body.
1. Macro
Minerals
:
These nutrients are required in larger amounts . calcium, phosphorus,magnesium,sodium chloride,potassium.
2. Trace Minerals :
These minerals are required only in trace amounts.
Iron,copper,iodine,zinc etc.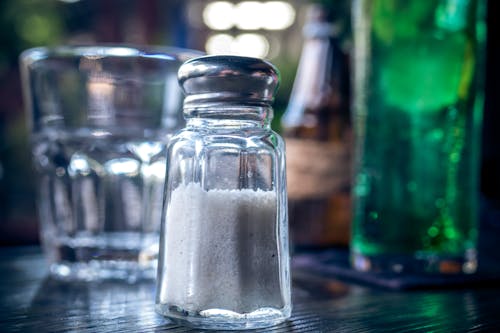 MACRO NUTRIENTS:

CALCIUM:
Function:
Formation of healthy teeth and bones.
Helps in blood clotting mechanism.
Nerve impulse transmission.

Sources :
Milk
curd
yogurt
cheese
tofu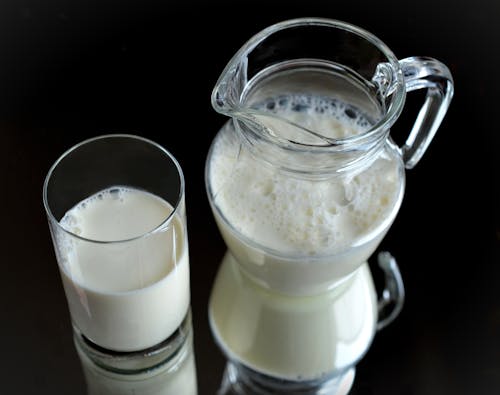 *RDA : 1000 -1200 mg.
Women and older age group require higher levels upto 1200 mg.

PHOSPHORUS:
Phosphorus is an essential macro mineral.
Function:
Helps in formation of teeth and bones .
Helps in protein synthesis which is required for growth.
Sources :
Milk,
Milk products
Meat
Beans
Lentils
Nuts
Whole grains.

RDA : 700 mg.
POTASSIUM:
Helps in building proteins .
Electrical activity of heart.
Controls Acid -base balance .

Sources :
Banana
Spinach
Potato
Orange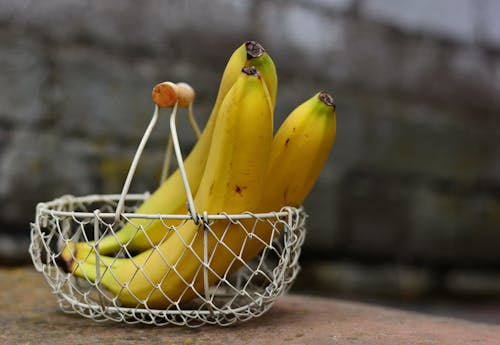 RDA : 1600 -2000 mg.


SODIUM CHLORIDE:


Function :
Regulates blood pressure blood volume
Helps in muscle contractions
Maintains electrolyte balance.
Sources : Common salt .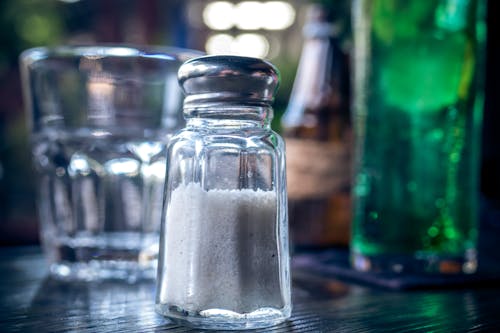 RDA : 2300 mg.

Note : We should not eat above 2300 mg of salt a day that is nearly 1 teaspoon in some conditions it is lowered upto 1500 mg. However, not eating salt is also not good.
MAGNESIUM:


Function:
Helps in regulating heart beat.
Transmission of nerve impulses
Electrolyte balance maintenance.
Source :
Spinach
Almonds
Milk.

RDA: 310-420 mg for adults.

TRACE MINERALS:


IRON
Function :
Transfer oxygen to all the body cells.
Building muscles
Source :
Spinach, green leafy vegetables like spinach and drumstick leaves.
Lentils
RDA: 17 -19 mg in women and 19-20 mg
in men
COPPER:
Copper is an essential micro nutrient.
Function :
Helps in formation of Red blood cells.
Prevents cardiovascular disease.
Sources:
Dark chocolate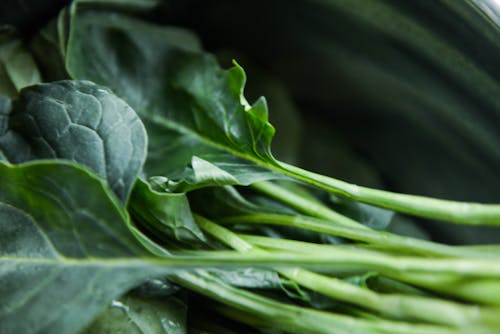 RDA : 1-1.6 mg for adults.
You can store water in copper vessel overnight and drink this water early in the morning in empty stomach.
ZINC :
Zinc is an essential mineral required in traces.
Function :
Helps immune system in fighting diseases.
Helps in sense of taste and smell.
Sources:
Whole grains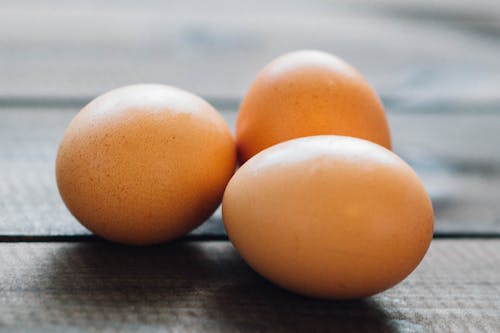 RDA: 8 mg for women and 11 mg for men.
IODINE:
Function:
Helps to make thyroid hormones, which is necessary for metabolism in body and brain development in fetus ,infants and in children.
Sources:
Iodised salt
Eggs
Sea foods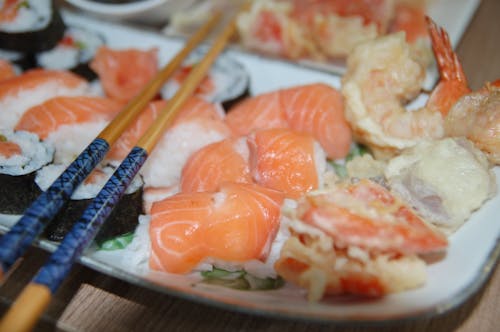 RDA :150 mcg in adults.
Well this was theoretical part of minerals . Coming to everyday life , here are some of the notes which may help you-
Note :
1. If you are having vomiting or diarrhoea you loose fluid along with minerals causing electrolyte imbalance. That's why you take ORS ( oral re hydrate solution) which replenishes lost minerals .If you notice the composition there would be sodium,chloride,potassium in it.
2. If you have both vomiting and diarrhoea,you need to go to doctor immediately as this may cause severe imbalance resulting in complications.
3. When you are in outdoor sports for long time replenish your self with natural fluids containing salt and sugar.
Conclusion:


Minerals are less talked upon when it comes to diet which is an essential component regulating many functions. Less or more of minerals too causes problems . Have a balanced diet and lead a happy healthy life.
Thank you for reading,leave in your comments if you found it useful..
*Recommend Daily Allowance.

Divya Lokesh.